Courses for Parents of Teens with Disabilities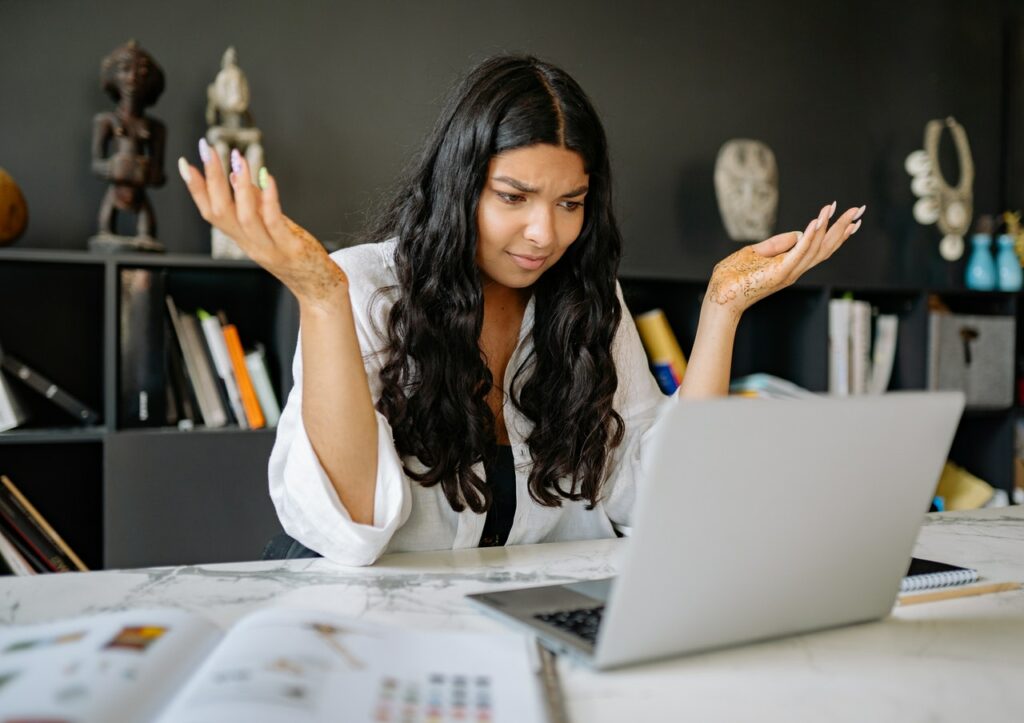 College & Disabilities: 9 Changes from High School Every Parent Should Know
Ideal for parents who need updated information about the rule changes once a child with a disability turns 18 and heads to college where IDEA and K-12 rules no longer apply. Perfect for homeschooling parents who may need to find updated resources for their young adults wth learning disabilties, ADHD, and autism…and so on…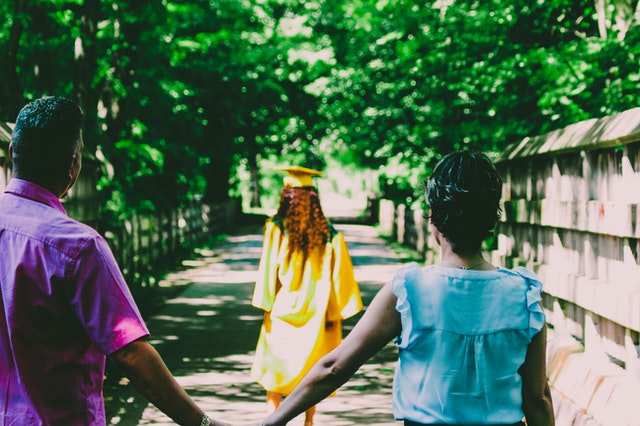 COLLEGE & DISABILITIES: 9 Changes from High School Every Parent Should Know
Will save new college students and parents time, money, and unnecessary frustration. COLLEGE & DISABILITIES supports any individual with a disability, including those with Learning Disabilities, ADHD, Autism Spectrum Disorder, Medical Conditions, Physical Needs, Psychological Challenges, Visual Disabilities, Deaf/Hard of Hearing Disabilities,Traumatic Brain Injuries and so on…
"College & Disabilities & Success: 9 Changes from High School Every Parent Should Know" is invaluable to every student and parent who is preparing for the transition from public school to post-secondary education. There are major differences between the requirements and expectations in high school and the demands and rigors of college, and you detail an in-depth plan on how to successfully navigate all those changes. This course truly is a must have for students with disabilities making that leap to the college level!"

Joel G.
Former K-12 Principal
"By far the most comprehensive resource for our students in ESE who are planning on transitioning to a post-secondary placement. The course highlights essential survival skills and leaves no questions unanswered. It should be required for all high school students."

Annie J
Extended Transition Teacher
Course Curriculum
College & Disabilities & Success – Introduction and Overview of the Course (8 min)
Chapter 1 What's Different Between High School and College? (15 min)
Chapter 2 Americans with Disabilities Act (ADA) (17 min)
Chapter 3 Family Educational Rights and Privacy Act (FERPA) (12 min)
Chapter 4 Financial Aid (FAFSA) (11 min)
Chapter 5 Meeting the Disability Specialist (19 min)
Chapter 6 Documentation and Accommodations (39 min)
Chapter 7 Faculty Perspective (24 min)
Chapter 8 Online Classes (30 min)
Chapter 9 Self-Advocacy (29 min)
Course Review
Critical Info
Find out how critical this mini-course will be as you and your teen plan for new experiences at college! You have unlimited access to this course, so you and your teen can review the information as often as needed. Each chapter is designed to be covered easily, quickly, yet thoroughly enough for your teen to head to college armed with the information they need.
So many questions!
New rules will apply at college, and parents will need to step away. Are you ready to let your child take control of the situations at college? Have you prepared your child to advocate for themselves? Does your child understand his or her disability and the accommodations they need for college? Is your child prepared to handle college without an accommodation they may no longer qualify for? Do you know how to arrange updated documentation and why you may need it and how to find out if you need it?
Potential Barriers
I started Mickie Teaches because I knew that my background as a college Learning Disability Specialist could help you overcome the barriers that you or your kids might face as they head off to college. I can help you know exactly what potential questions you might expect from Disability Services, what the professors really need to know from you, and how you can make your schedule work for you.
Accessible to all
This course explains all those changes and offers tips and suggestions to give parents and young adults the added advantage of not having to learn about college expectations the hard way, and it's only $37 so it's accessible to all parents who are worried about their child's future!